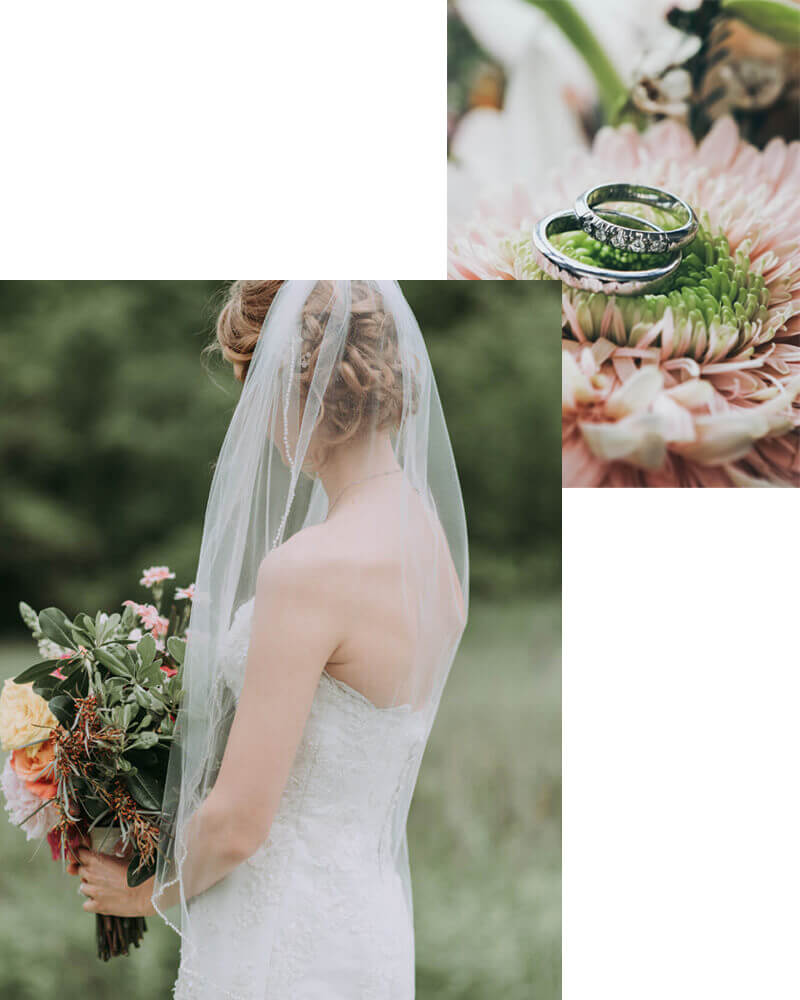 Award Winning Photography Studio
We're Gleam a small and enthusiastic photography studio based in New York. We play with light.
We love photography and travel for meeting new beautiful people all over the world. Propriae voluptaria dissentias nam ei, posse diceret inciderint cum ut, gubergren sadipscing ei vim. Ancillae torquatos in nec, impetus nostrum ea eos. 

Te vis veniam detracto, tollit alterum graecis his ut. Essent perfecto vel et, cu est tantas putent. Maiorum democritum sed ea, zril alterum at eum, ex alii graece sapientem vis.